Make a Be Right Back Screen for Your Live Stream
Create a pro-looking be right back screen for your next live stream with Wave.video. Use our easy-to-customize be right back screen templates or make your own custom designs from scratch. Keep your live stream viewers' attention glued to the screen even during breaks!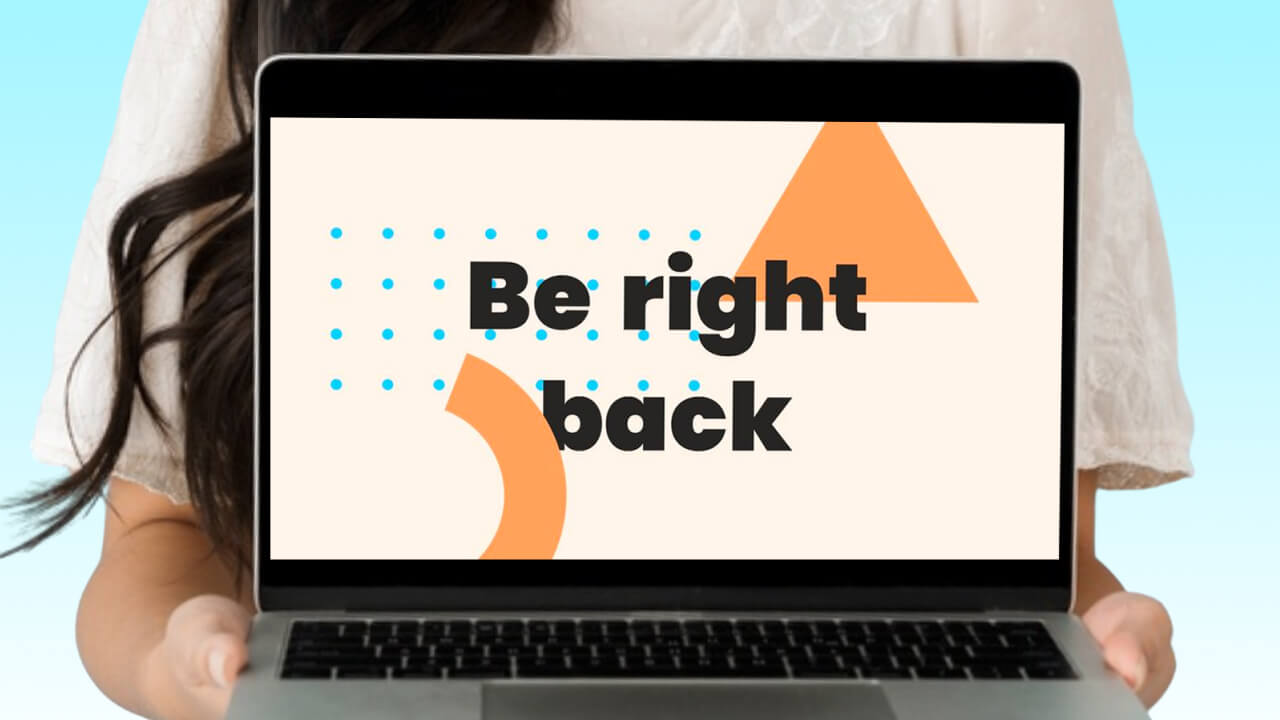 Free Be Right Back Screen Templates
Take your live streaming game to the next level with our appealing be right back screen templates. Effortlessly customize them with your unique brand elements such as colors, logos, fonts, and more.
Why to Create a Be Right Back Screen for Your Live Stream
Hold viewers' attention
Notify viewers that you are only away for a moment or two and will continue your live stream soon with a visually pleasing be right back screen.
Ensure visual consistency
Make your live streams recognizable from the first glance with memorable be right back screens and provide visual consistency across multiple platforms.
Impress viewers
Create a custom branded be right back screen to give your live stream a more professional and polished look.
Frequently Asked Questions
Can I customize be right back screen templates with my own images and brand graphics?
Yes, you can! All Wave.video templates are entirely customizable. You can easily fine-tune fonts, colors, logos, etc. to make them match your brand better. You can also replace videos, images, and music with your own assets or pick an alternative from our extensive
in-built stock library.
What other live stream overlays and screens can I create with Wave.video?
With Wave.video, you can easily create compelling animated countdowns,
lower thirds
, starting soon screens, intros & outros, frames, technical difficulties screens,
thumbnails
, and more. Customize our ready-to-use live stream templates or create your own custom overlays and screens from scratch with ease.
Can I use custom be right back screens when broadcasting with Wave.video's live streaming solution?
Absolutely! Adding layouts and screens to your
Wave.video live streaming studio
is incredibly easy. All you need to do is upload your be right back screen to the studio's Media section and display it when you need to take a break during the stream.