Make a Starting Soon Screen for Your Live Stream
Create a professional-looking starting soon screen for your next live stream with Wave.video. Use our customizable starting soon screen templates or make your own custom designs from scratch. Get your viewers excited while they wait for your live stream to begin!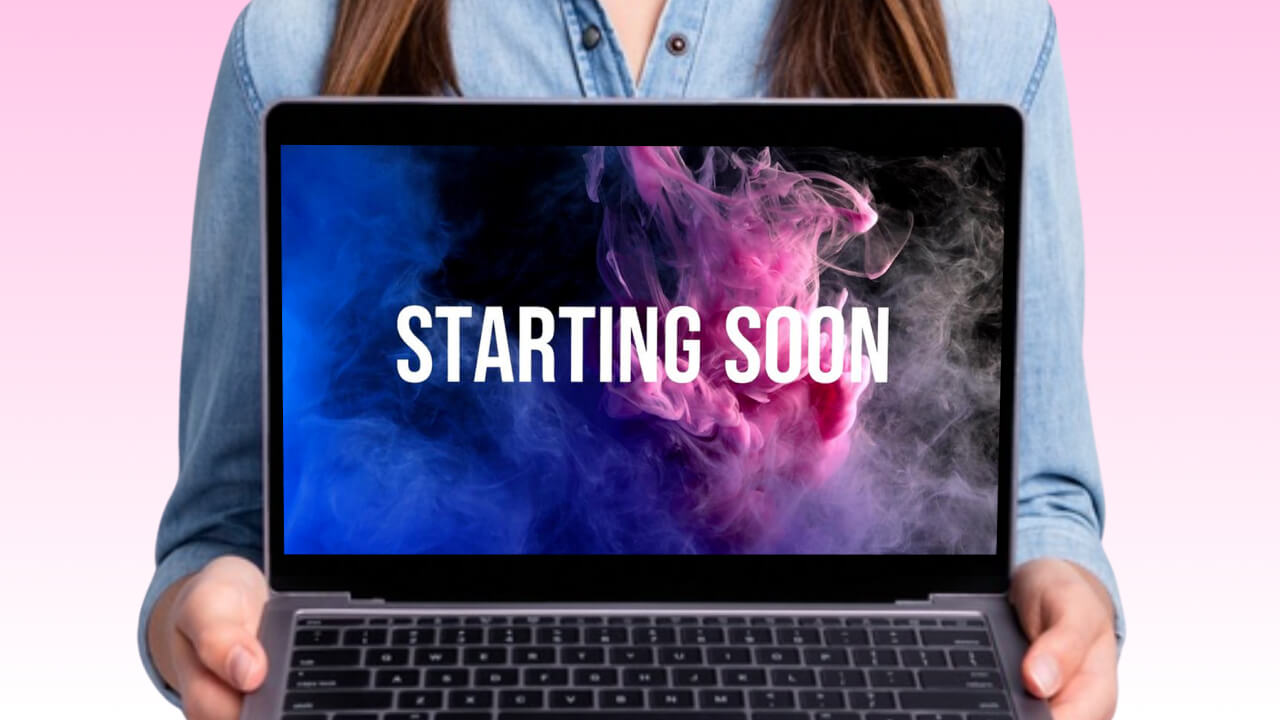 Free Starting Soon Screen Templates
Step up your live streaming game with our attention-grabbing starting soon screen templates. Easily customize them with your brand elements such as logos, colors, fonts, and more.
Why to Create a Starting Soon Screen for Your Live Stream
Increase anticipation
Get your live show viewers excited for the new episode to start with a visually pleasing starting soon screen.
Ensure visual consistency
Make a starting soon screen for your live stream recognizable and provide visual consistency across multiple platforms.
Impress viewers
Create a personalized starting soon screen to give your live stream a more professional and polished look.
Frequently Asked Questions
Can I customize starting soon screen templates with my own images and brand graphics?
Yes, you can! All Wave.video templates are completely customizable. You can easily change colors, fonts, logos, etc. to make them match your brand better. You can also replace images, videos, and music with your own assets or pick an alternative from our
in-built stock library.
What other live stream overlays and screens can I create with Wave.video?
With Wave.video, you can easily create personalized backgrounds,
lower thirds
, be right back screens, frames, intros & outros, animated countdowns, technical difficulties screens,
thumbnails
, and more. Use our ready-made live stream templates or create your own custom overlays and screens from scratch hussle-free.
Can I use custom starting soon screens when broadcasting with Wave.video's live streaming solution?
Absolutely! Adding layouts and screens to your
Wave.video live streaming studio
is incredibly easy. All you need to do is upload your starting soon screen to the studio's Media section and display it before the start of your show.