Create training videos in minutes
Create training videos that educate, engage, and entertain viewers with Wave.video. Use easy-to-edit templates or make training videos online from scratch. Keep learning fun and effective with Wave.video!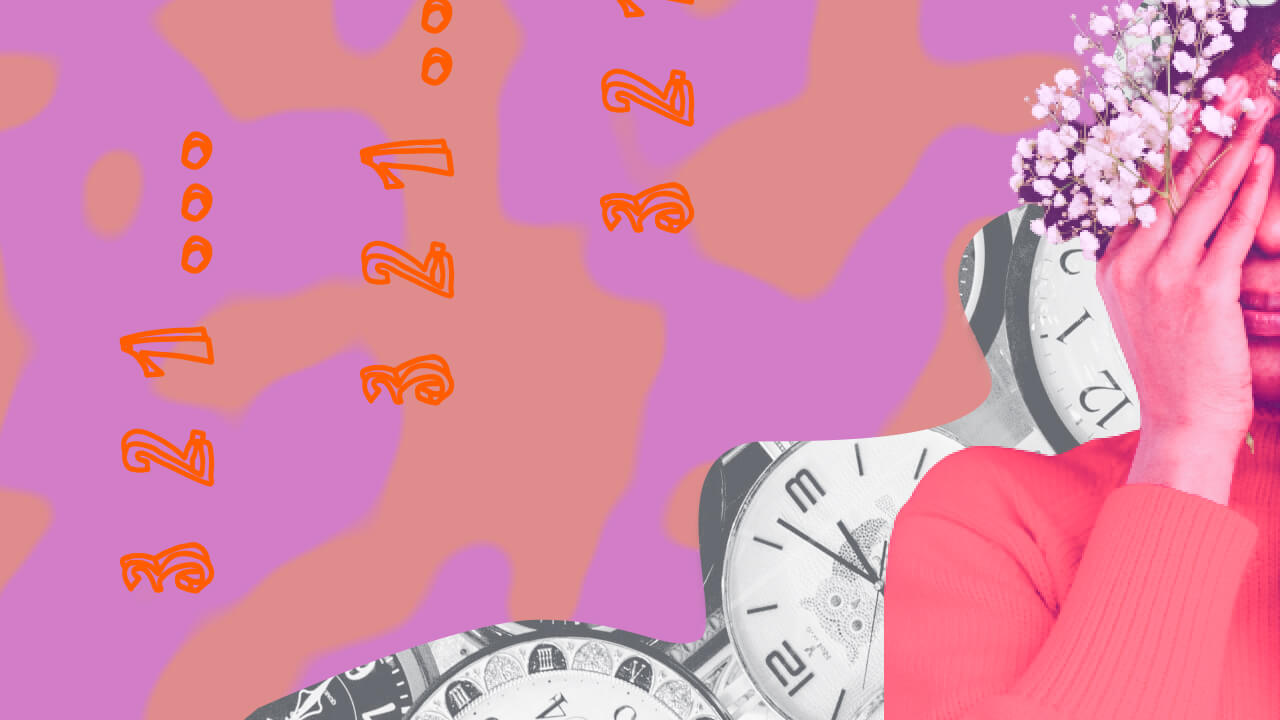 Training video templates
Making pro-looking training videos has never been easier with Wave.video's templates! Created by top-notch designers, our easy-to-edit training video templates are a lifesaver for creators of all levels.
Web-based training video maker
Our training video maker is accessible through any web browser, eliminating the need to download additional software to your device and allowing for easy creation from anywhere in the world.
Easy to use for everyone
Wave.video's main goal is to provide video tools designed for creators of all skill levels, allowing anyone to create professional-quality training videos with minimal effort.
How to create a training video with Wave.video
Step 1.

First, sign up to Wave.video if you don't have an account yet — no worries, registration is free and only takes a few minutes.

Step 2.

You have various options on how to get started with your training video: you can record a video, upload your own footage, pick a ready-to-use template, automatically convert a blog post to a video, or browse the built-in stock library.

Step 3.

Now, customize the video to your exact needs and preferences: combine clips, change layouts, add text animations, stickers, transitions, and more. Make sure to add a voiceover, music, sound effects, and auto-generated captions.

Step 4.

When ready, download your training video to a computer or share it with the audience using Wave.video platform: live stream to multiple channels, embed in emails, generate a video landing page, share on social media, and more.
Frequently Asked Questions
What is a training video?
A training video is a type of educational video that is designed to teach a certain skill or impart knowledge on a specific subject. Training videos can be used in a variety of settings, such as in schools, businesses, and online educational platforms.
Which is the best free app for making educational videos?
Wave.video is certainly one of the best options if you're looking for an easy-to-use and robust training video maker. It has all the features necessary to create an engaging educational video, such as a full-fledged video editor, auto-subtitle generator, screen recorder, built-in stock library, and more. Wave.video has both free and paid subscription plans — learn more about them on the
pricing page
.
What should a training video include?
An effective training video should include clear and relevant information, appropriate visual aids, relatable examples, interactive elements, and a well-structured layout to make the material easy to understand and retain.
Are videos effective for training?
They are! Many studies have proven that videos are a highly effective method of training as they allow learners to visually and auditory process the information, making it easier to comprehend and retain.
How do you make an engaging training video?
Here are a few tips to keep your training videos not only informative but also engaging:
Incorporate interactive elements such as quizzes, polls, or questions throughout the video to allow viewers to actively participate in the learning process.
Use real-world examples and relevant scenarios that viewers can easily understand and relate to.
Keep your training video concise and to the point. Avoid including unnecessary information and focus on the key points that you want viewers to remember.
Continue to explore more about video editing, audio editing and hosting tools, video marketing tools, visual effects, and graphical elements